Feature your Product on MacGears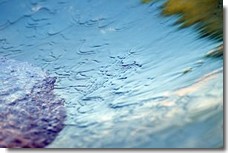 MacGears has been growing strong in terms of traffic and readership. The Google search engine remains as the top referral of visitors attesting to MacGears' unique, original and quality articles of Apple related accessories.
If you would like to feature your product(s) on MacGears, please send an email to mij(at)macgears(dot)com.
You can opt to send us some of your marketing materials or send us a sample of your product for evaluation. Either way, you benefit from our large readership, creating awareness of your product(s) which may result in higher sales and customers.